Welcome to The Fosters Wiki!
Welcome to the official The Fosters Wiki, a collaborative encyclopedia for everything and anything related to The Fosters! There are 369 articles and we are still growing since this wiki was founded. The wiki format allows anyone to create or edit any article, so we can all work together to create a comprehensive database for the The Fosters franchise.

Today is the 23th, and currently there are 73,631 edits to this wiki. To write a new article, just enter the title in the box below.
About The Fosters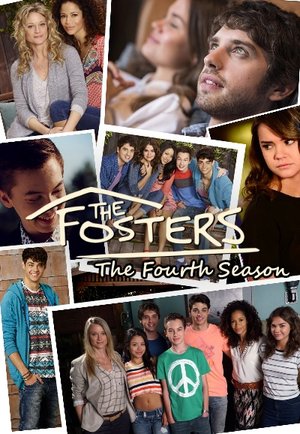 Lena and Stef are the Foster; an interracial lesbian couple who are raising a biological son along with several other adoptive children. Lena is an altruistic school principal, who is determined to save children. She decides to take in Callie, a "troubled" teen with an abusive past whose ways will turn the family lives upside down. Stef is a tough yet kind police officer who isn't as eager to add to their family. Lena tries to introduce new children to the family, not always with Stef's knowledge. It is an American drama series on ABC Family that premiered on June 3, 2013.
Episode Guide
Previously

The Long Haul

Sharon and Will return to the Adams Foster home with news that they are engaged. While the family happily prepares for the wedding ceremony, Stef learns that her mom is having second thoughts about getting married. In an effort to come clean with Jesus, Emma writes him a letter but learns he is hiding a secret of his own. Meanwhile, Jude is bullied at school when Lena organizes an LGBTQ-friendly sex ed class for students.

Next

Diamond in the Rough

Stef starts a new assignment in human trafficking where she meets a teenaged girl named Diamond who is turning tricks on the streets. Lena deals with repercussions for holding an off-campus LGBTQ sex ed class for Anchor Beach students. Callie's relentless pursuit of justice starts to impact her relationship with AJ. Meanwhile, Mariana tries to cheer up Jesus with a special project after he's prescribed a special pair of glasses due to his traumatic brain injury.
News
Loading RSS data...
Monthly Polls
What did you think of The Long Haul?
How much would you rate The Fosters?
Twitter
Meet the Characters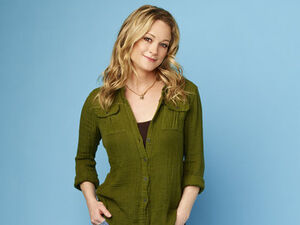 Stef Foster

A strong, attractive police officer, Stef Foster is tough but kind, even if she's not what would normally be described as "maternal." A divorcee now in a happy lesbian relationship with Lena, her soulmate and very significant other, Stef is the biological mother of Brandon and the adoptive mother of two kids out of the foster system. A loving but stern disciplinarian, Stef has an agreement with Lena that they won't foster any more kids until Brandon has left home. When Lena opens their home to the abused, defiant Callie, Stef is initially upset. But she soon realizes that Callie is a broken girl who needs mending – and she and Lena may have no choice but to take her in.
To learn more about Stef Foster click here.
Click for another cast member!

Next Episode

Diamond in the Rough will premiere in...
March 21, 2017 20:00:00 ESTPlease enable javascript on your browser.

Latest Promo
Recent Blog Posts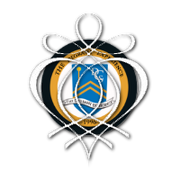 Credits to
Austin9393
.
Ad blocker interference detected!
Wikia is a free-to-use site that makes money from advertising. We have a modified experience for viewers using ad blockers

Wikia is not accessible if you've made further modifications. Remove the custom ad blocker rule(s) and the page will load as expected.