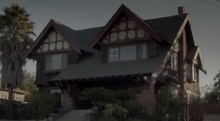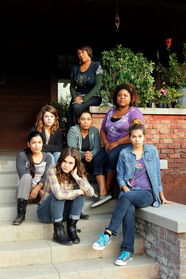 Girls United is a group home that Callie was living in for the time being after running away. It is run by Rita Hendricks. It includes a few other girls and one transgender male. Callie was introduced in the group home in House and Home. Girls United was destroyed during a fire in Girls Reunited and shut down temporarily. Through a fundraiser and donations by Robert Quinn, Girls United was given a new home.
A web series following the girls at Girls United premiered on February 3, 2014. The content gave an inside look to the Girls United members and what goes on with them.[1]
Known Staff
Edit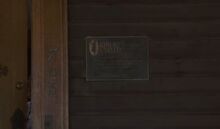 Known Residents
Edit
Ad blocker interference detected!
Wikia is a free-to-use site that makes money from advertising. We have a modified experience for viewers using ad blockers

Wikia is not accessible if you've made further modifications. Remove the custom ad blocker rule(s) and the page will load as expected.